Make sure you get your vote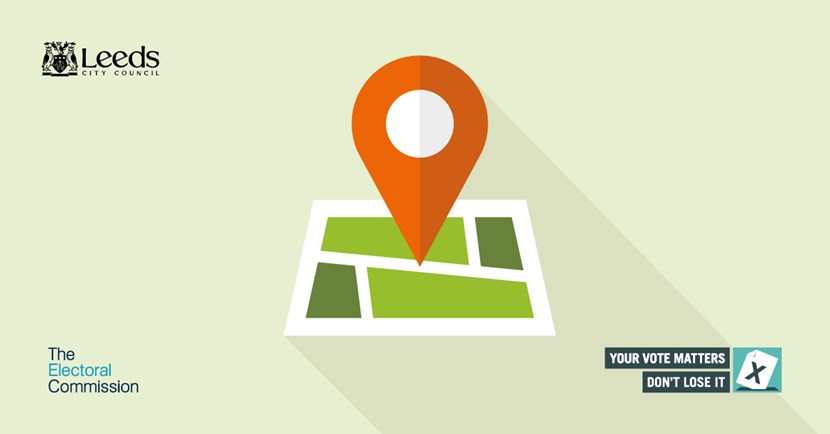 The local elections will take place 4 weeks from today on Thursday 5th May.
Poll cards are now being sent out to everyone currently registered to vote in this year's elections for seats on Leeds City Council. Please check the details on your poll card when it arrives, and also note the location of the polling station which may have changed. For those wishing to vote in person at polling stations, all necessary Covid-19 precaution measures will be taken to ensure it can be done so safely.
If you are not registered, or if you have moved home and need to register your new address, this can be done by visiting https://www.gov.uk/register-to-vote. The deadline for registrations is Thursday 14 April.
Postal poll cards are also being sent to anyone currently registered to vote by post.
Anyone wishing to begin voting this way can apply to do so via https://www.leeds.gov.uk/your-council/elections/postal-voting. The deadline for new applications for postal voting is 5pm on Tuesday 19 April, but you are asked to apply as soon as possible to help manage demand.
Another option available is to vote by proxy, which can be applied for via www.leeds.gov.uk/elections. The deadline for applications to vote by proxy is 5pm on Tuesday 26 April.
The elections team can be contacted to address any issues using the helpline at 0113 222 4411 or by emailing electors@leeds.gov.uk.