Today is the day for local elections in Leeds!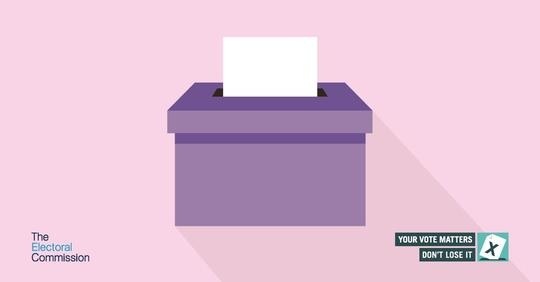 If you opted for a postal vote, you will probably already have returned it by post, however, if not, you can hand it in at your polling station up to 10pm today (see link below to find your polling station)
If you are voting in person, polling stations are open from 7am until 10pm today so there's plenty of time to get your vote in.
Your polling station will be on the voting card you received a while ago and you are advised to check it as the polling station might have changed.
YOU DO NOT NEED TO HAVE YOUR POLLING CARD IN ORDER TO BE ABLE TO VOTE. So if you don't have it you can still go along and cast your vote (it might make it quicker if you can take it though)
You can check where you need to go here: https://wheredoivote.co.uk/