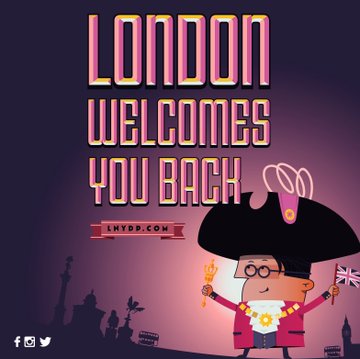 Start off the new year with the virtual London New Year's Day Parade 2021, with socially-distanced performances serving as a substitute for the annual parade through central London.
From 12noon on 1st January 2021 you can catch the Welcome Back message to the World featuring big name artists and cultural performance groups, streamed across the globe in celebration of the new year.
The livestream showcases performances in two iconic London locations and is accessible to watch on LNYDP's website.
It will also be broadcast live on the London Live tv channel
You can access London Live from Freeview, Sky, Virgin or YouView. See the channels below:
Freeview 8
Sky 117
Virgin 159
YouView 8