Part of
Arts La'Olam
,
between spaces
project and funded by Arts Council England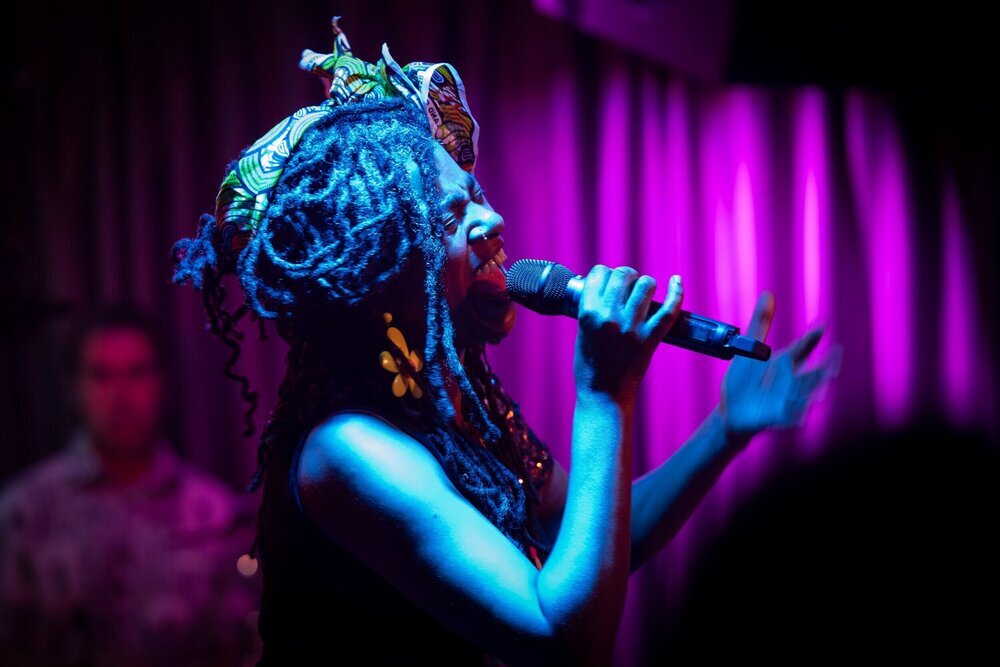 Acclaimed singer and vocalist 
Helen
 McDonald is making her phone number available to older people to call her and sing jazz and classic songs together over the telephone, offering 
a joyous and anxiety-releasing interlude from the daily void that social distancing can bring. Callers can also just sit back and enjoy listening to

Helen

sing a couple of songs just for them, if they would rather!
The Singalong runs until 11 September, Monday – Thursday, 2-5pm, by calling 01473 561 027.
You can also find details on the  
website
.